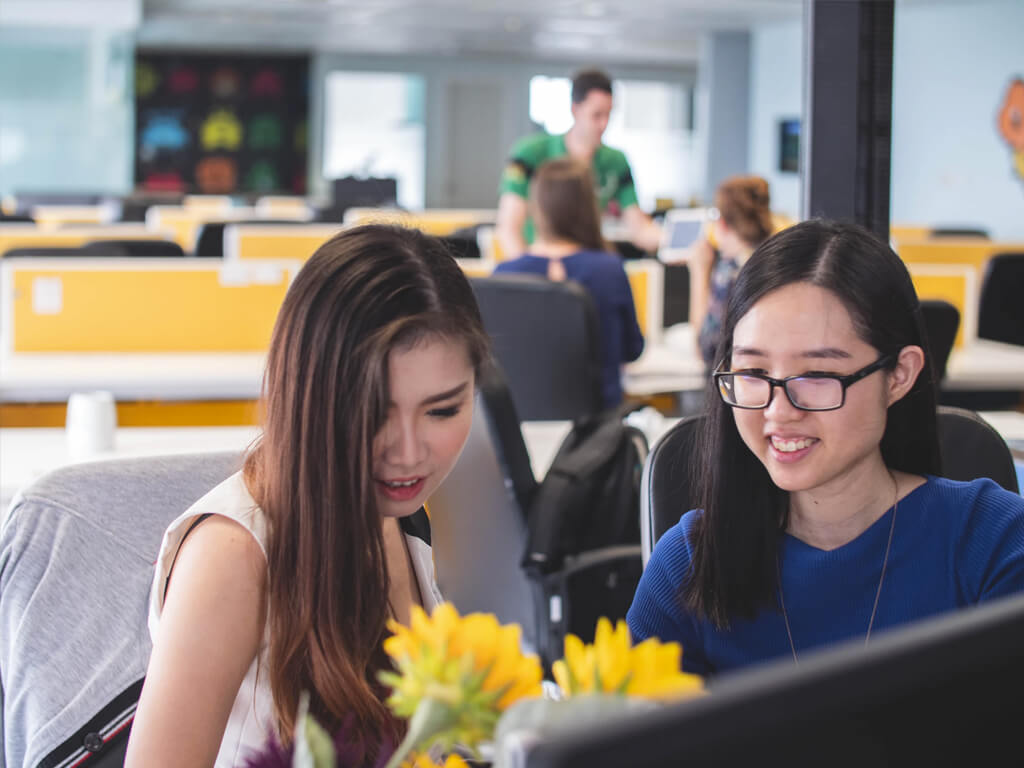 Random APIs can be used to establish voice calls. Settings can be updated as per the need of user.
All the audio files are accesible once converted. Clients can use that according to their requerement.
Features
Text-to-Speech (TTS) technology is becoming available via mobile, WEB and desktop applications. This technology provides new level of interaction between the applications and the users, allowing users to consume information via the auditory senses. It allows users with or without disabilities to receive information more easily and frees the visual sense for other tasks.
Text To Speech
TTS works with nearly every personal digital device, including computers, smartphones and tablets. All kinds of text files can be read aloud, including Word and Pages documents. Even online web pages can be read aloud. The voice in TTS is computer-generated, and reading speed can usually be sped up or slowed down. Voice quality varies, but some voices sound human. There are even computer-generated voices that sound like children speaking. Many TTS tools highlight words as they are read aloud. This allows kids to see text and hear it at the same time. Some TTS tools also have a technology called optical character recognition (OCR). OCR allows TTS tools to read text aloud from images. For example, your child could take a photo of a street sign and have the words on the sign turned into audio.
Voice Broad Cast
TTS generated audio can be delivered to desired location with the help ofvoice broadcasting. There are several platforms that provides such kind of services. At this platform you can use custom APIs and platforms to broadcast your converted voice messages.
Language Customization
We have wide range of language support to convert your text data to audio file. You can use TTS for different languages such as English, Hindi, French, Spanish, etc.
Various Voice Type
here type means gender type of the voice that is being used in TTS. You can use male or female voice on your own need. And can carry on with voice broadcasting services.
Speech Rate
User can also customize the voice speed accrding to thier need. This is available with python tts services. So that data can be delivered in very explained manners.